Your church wants to offer a sustainable way to serve neighbors in need.
You want to open your doors and welcome people who are unlikely to attend on a Sunday morning.
You want a good return on investment for your time, talent, and resources.
Better Work Basics is the perfect solution.
This simple, at your own pace training program will equip you with all of the knowledge and tools you and your team will need to put on a successful, church-driven job fair for your community.
Everything you need is right here - let's get started!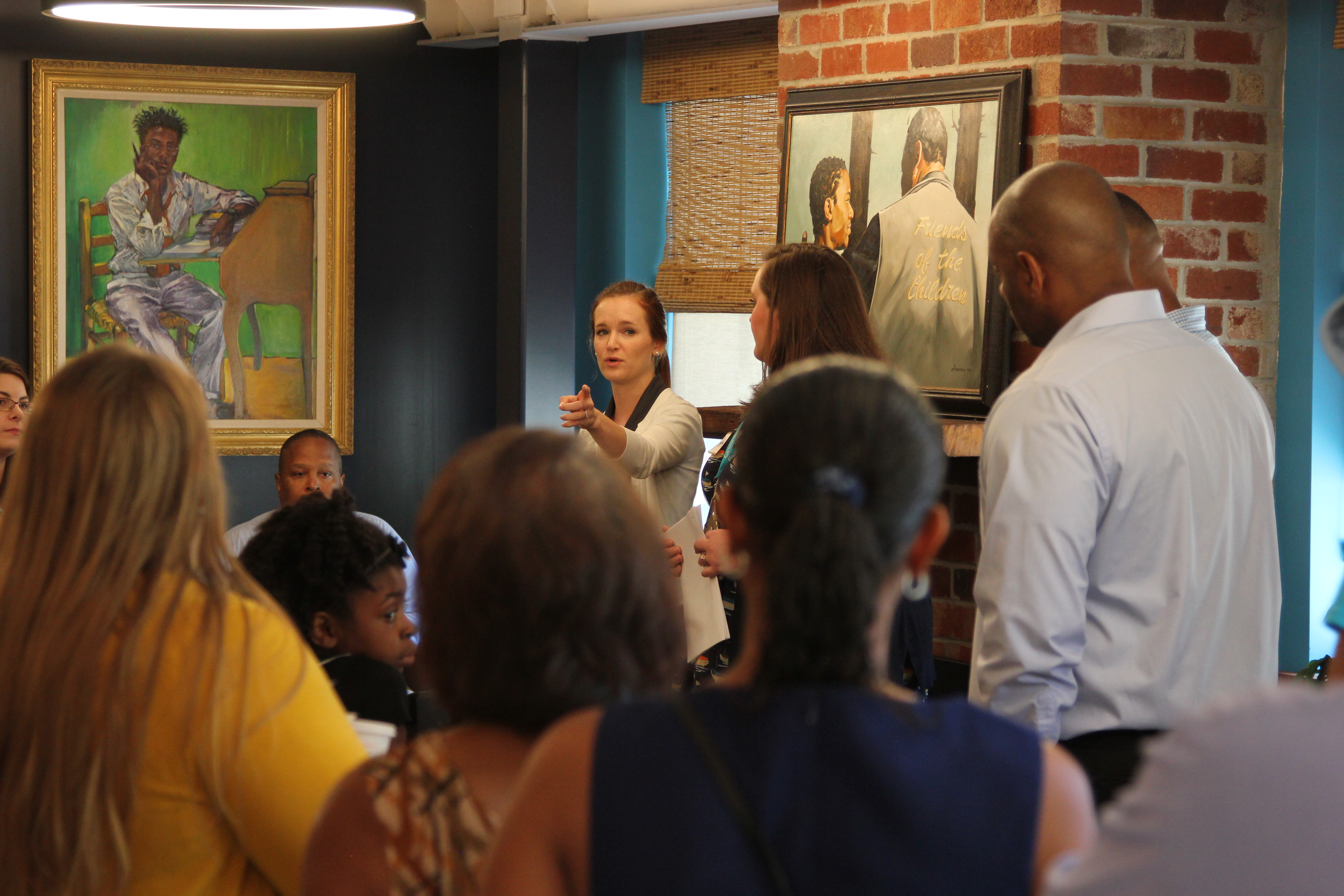 Hi, I'm Leah!
I am the Executive Director of Better Work. My favorite thing, other than playing with my baby son, is helping churches reach into their communities and provide hope and opportunity.
I have been with Better Together, working on church-driven job fairs, for 3 years. During that time, I have collaborated with churches of all sizes and denominations and watched them serve as the hands and feet of Christ.
It would be my pleasure to teach your church about our lessons learned and equip you to do the same.